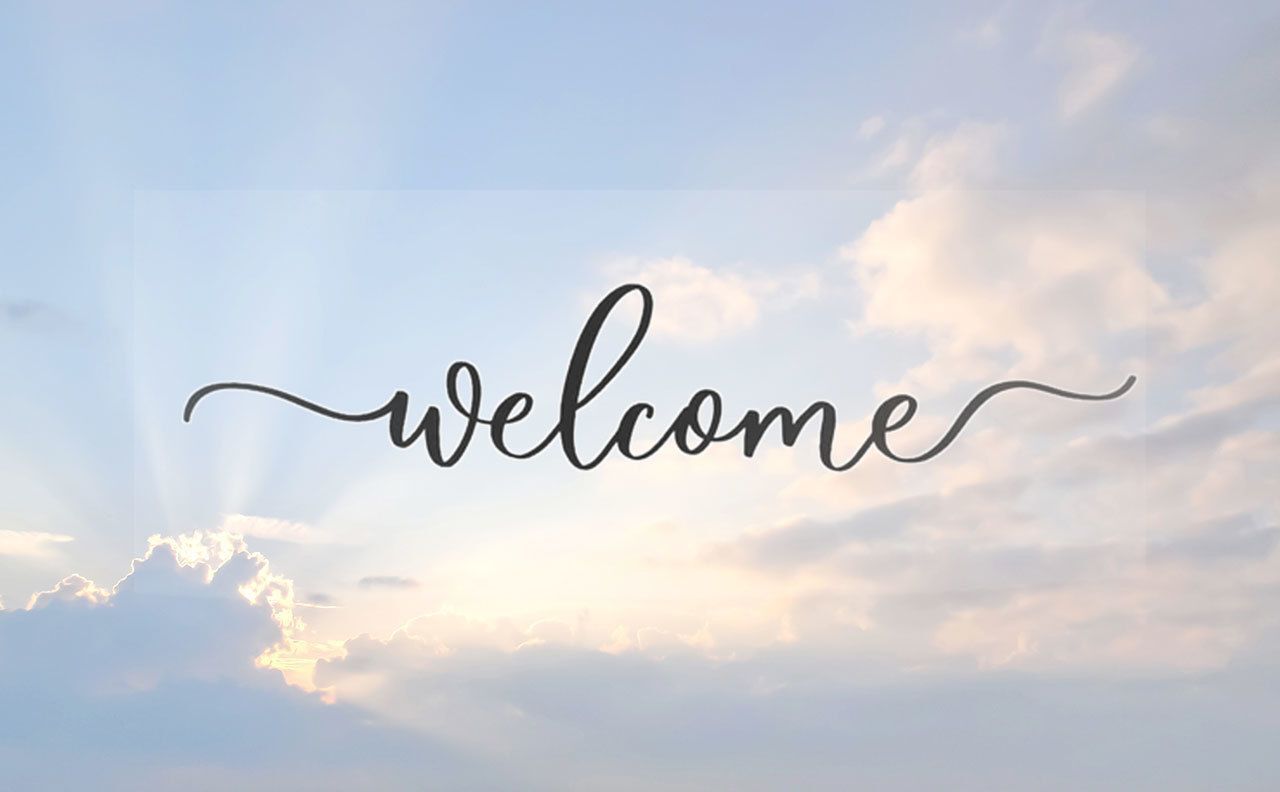 The Outer Banks Hotline has elevated current board member, Bronwyn K. Thornton, as Executive Director.
"Bronwyn Thornton has all the qualities needed to make Hotline better than ever. Her energy, business knowledge, education, and standing in the community make her the perfect fit," expressed Chairperson Judy Burnette.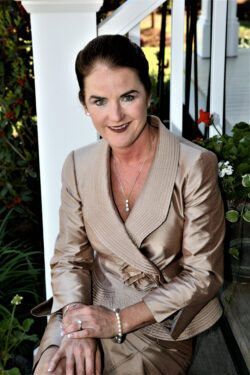 Bronwyn has been an Outer Banks board member since 2018, serving recently as Secretary. She has been on the board of the Dare County Arts Council, The Missions of Mercy Dental Clinic task force, and is currently on the board of the Community Care Clinic. She is an active member of St. Andrews by the Sea and has served on the Vestry. She and her dog, Piper, are a therapy dog team with Pet Partners and participate as part of the Outer Banks Hospital's pet therapy program.
Bronwyn is a business owner and longtime resident of the Outer Banks. A native of Fredericksburg and subsequently Richmond, Virginia, she is a graduate of the Madeira School and The University of Virginia. She was married to the late developer Buck Thornton.
"It is an honor and a privilege to serve as The Outer Banks Hotline's 5th Executive Director," said Bronwyn, "I am excited to steer such an amazing team of advocates, team members, and volunteers.
She continued, "I was somewhat surprised that the majority of the public is unaware of the depth and breadth of the vital services that Hotline provides to the community as far as domestic violence, sexual assault, and human trafficking. We are so much more than a thrift store!"
Bronwyn plans to increase Hotline's presence by improving awareness, expanding services and increasing partnerships with other local agencies.  Of pressing concern is reaching out to individuals in marginalized communities who may be hesitant to seek services.  Hotline is committed to providing services to all community members to include LBGTQ+, Latinx and BIPOC.
The Outer Banks Hotline is composed of an amazing, dedicated team of professionals and volunteers who are so passionate about Hotline's mission. The Board of Directors believes we have found just the right person to grow Hotline into the future.