If you want to be in the know about what's going on at our organization, you've come to the right place.
Be sure to check back regularly to get our latest news updates.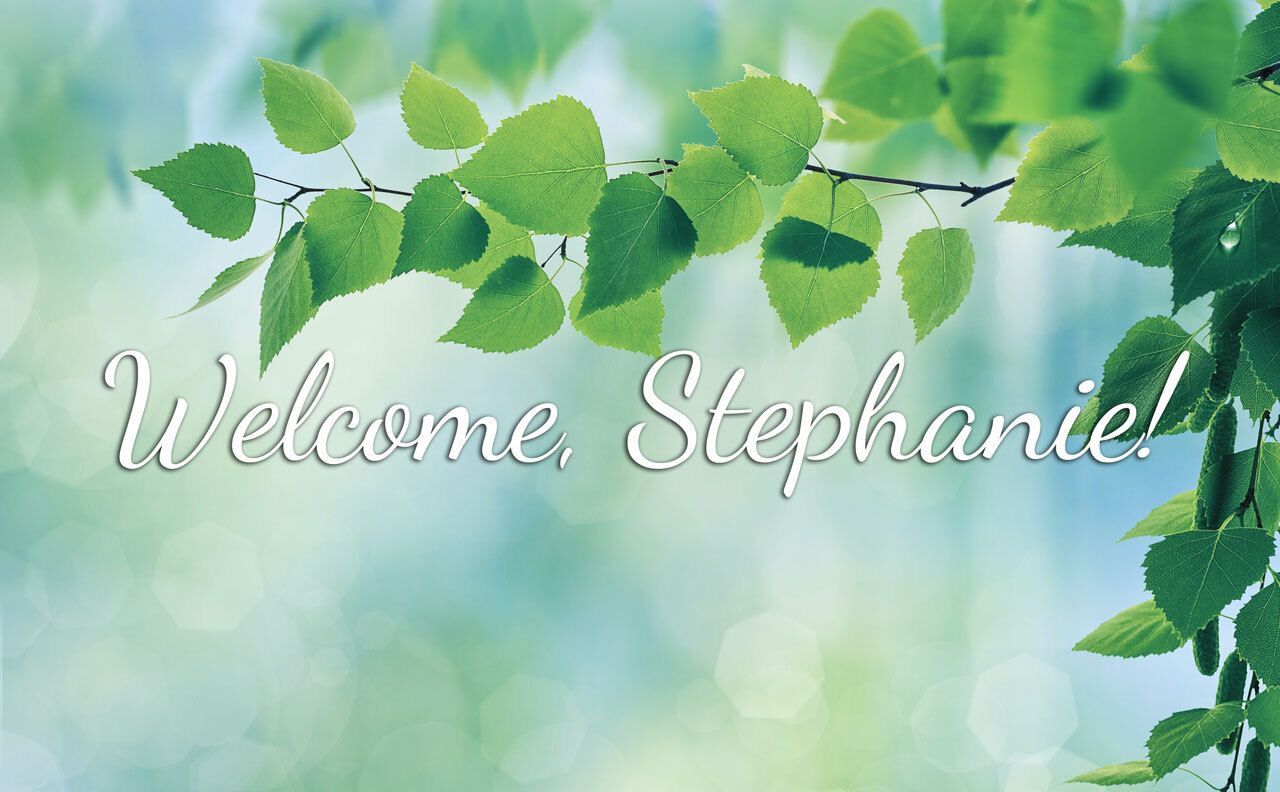 The Outer Banks Hotline Board of Directors announces its new Associate Director, Stephanie Baker. Ms. Baker's hiring comes as the agency implements a plan of strategic growth in grant programs, development and outreach.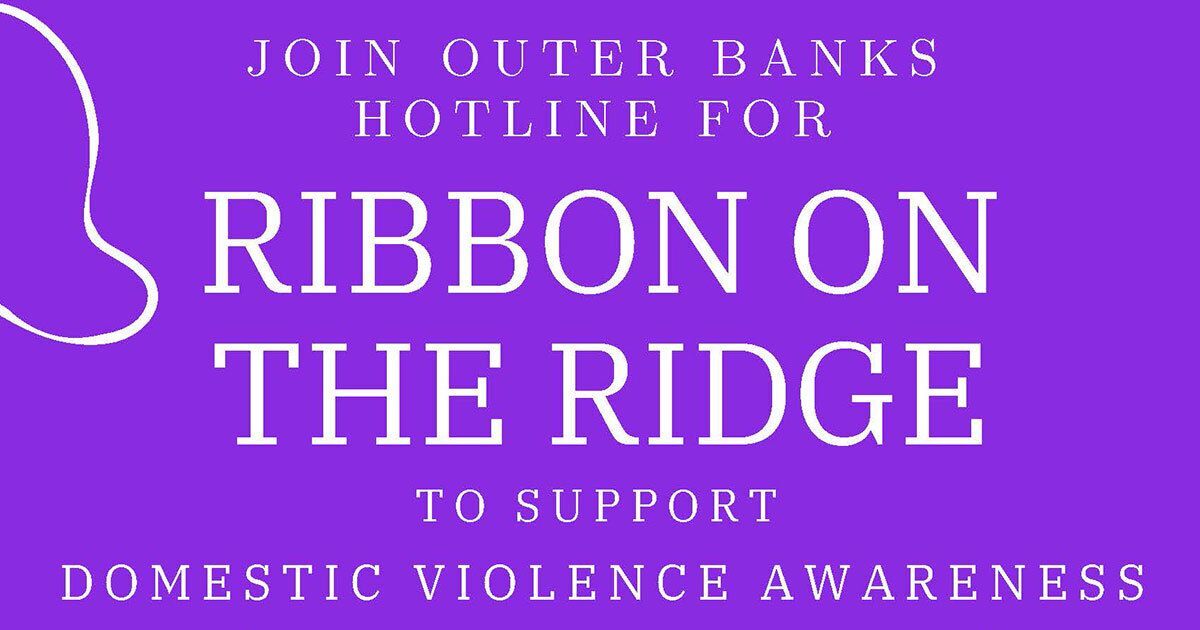 WHEN: Thursday, October 20th at 10AM
WHERE: Jockey's Ridge
PREVENT Violence PROTECT Victims EMPOWER Survivors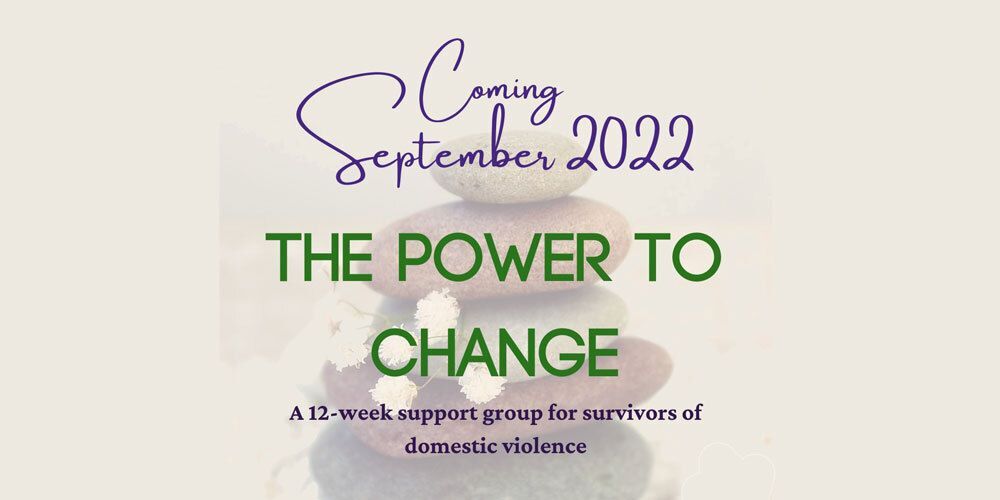 The Power to Change: A 12-Week Support Group for Survivors of Domestic Violence
We are excited to announce that Outer Banks Hotline will begin facilitating a 12-week support group for survivors of domestic violence! "Bringing Hope and Change through Advocacy and Empowerment"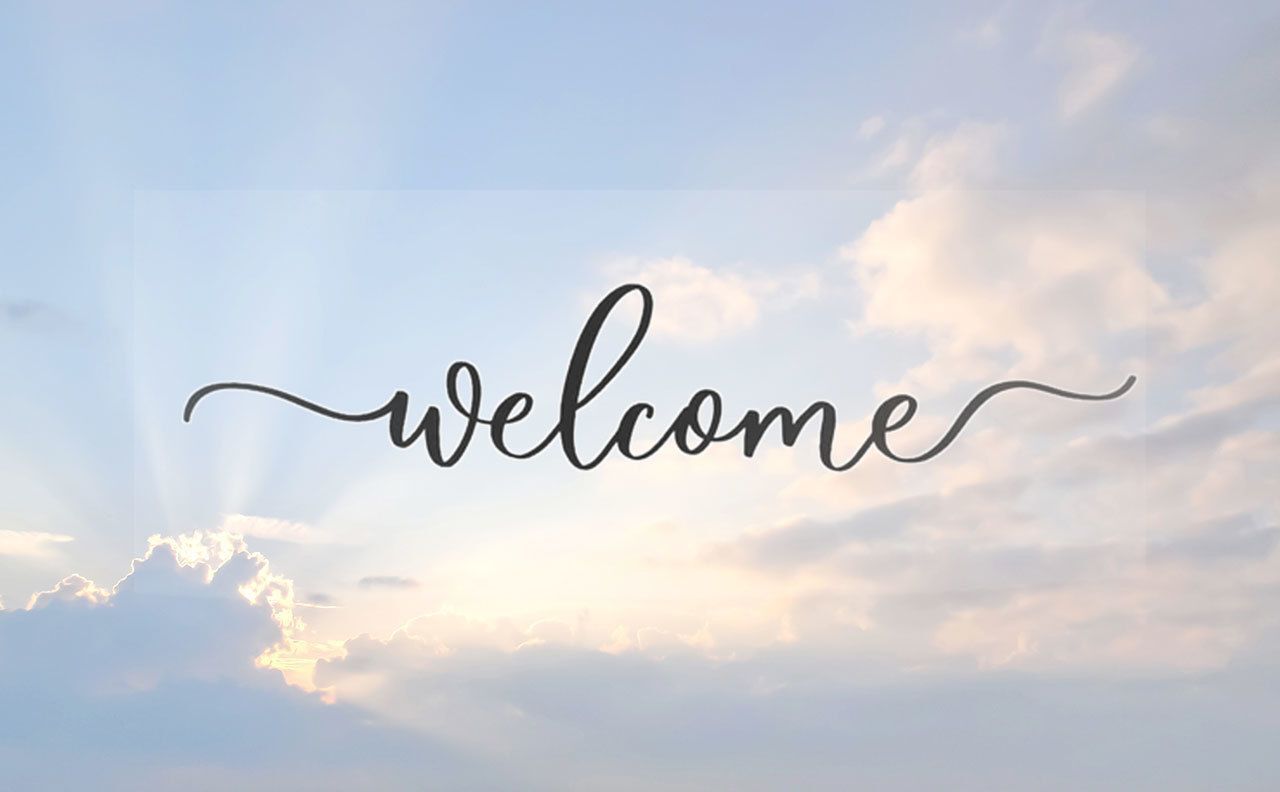 The Outer Banks Hotline has elevated current board member, Bronwyn K. Thornton, as Executive Director.