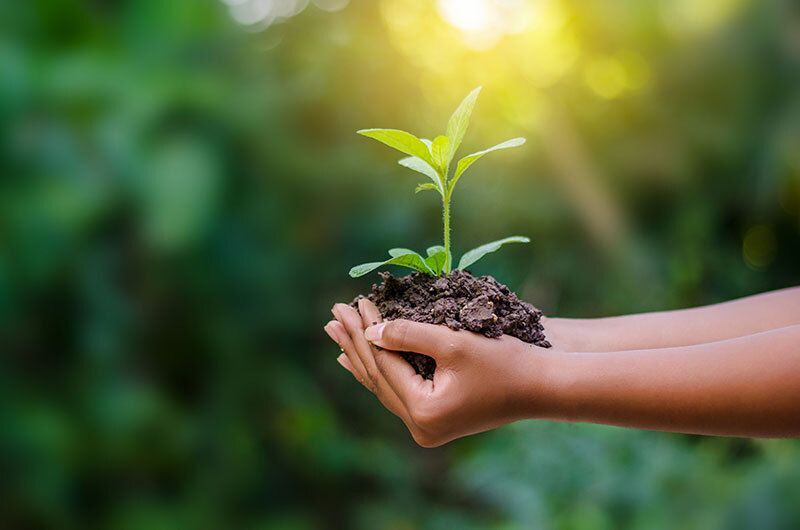 Outer Banks Hotline's Outreach Programs target the root causes of domestic violence, sexual assault and human trafficking. Our goal is to stop violence before it happens. Through primary prevention education and advocacy, we work to change the cultural norms associated with violence and abuse. A large part of the solution is educating the community to build awareness for prevention ad advocacy.
Hotline provides speakers on request to talk with groups, organizations and businesses about:
Domestic violence awareness and intervention
Sexual Assault prevention
Human trafficking awareness
Understanding teen dating violence
Stalking, bullying, cyber stalking awareness As well as numerous other topics. Just ask us!