If you want to be in the know about what's going on at our organization, you've come to the right place.
Be sure to check back regularly to get our latest news updates.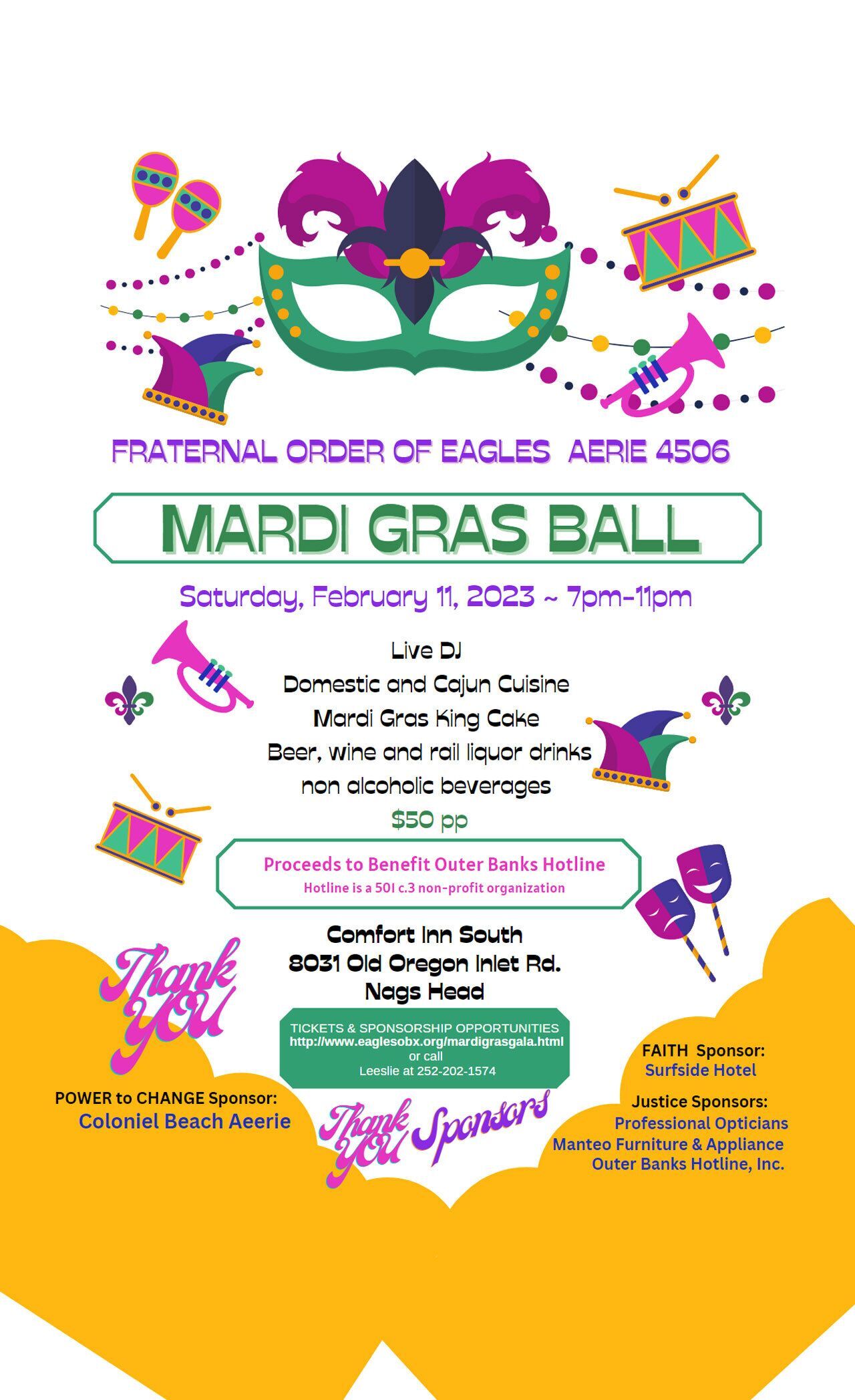 The Fraternal Order of Eagles Aerie 4506 invite you to the Mardi Gras Ball at Comfort Inn South
On Saturday, February 11th from 7:00 pm - 11:00 pm
To Benefit the Outer Banks Hotline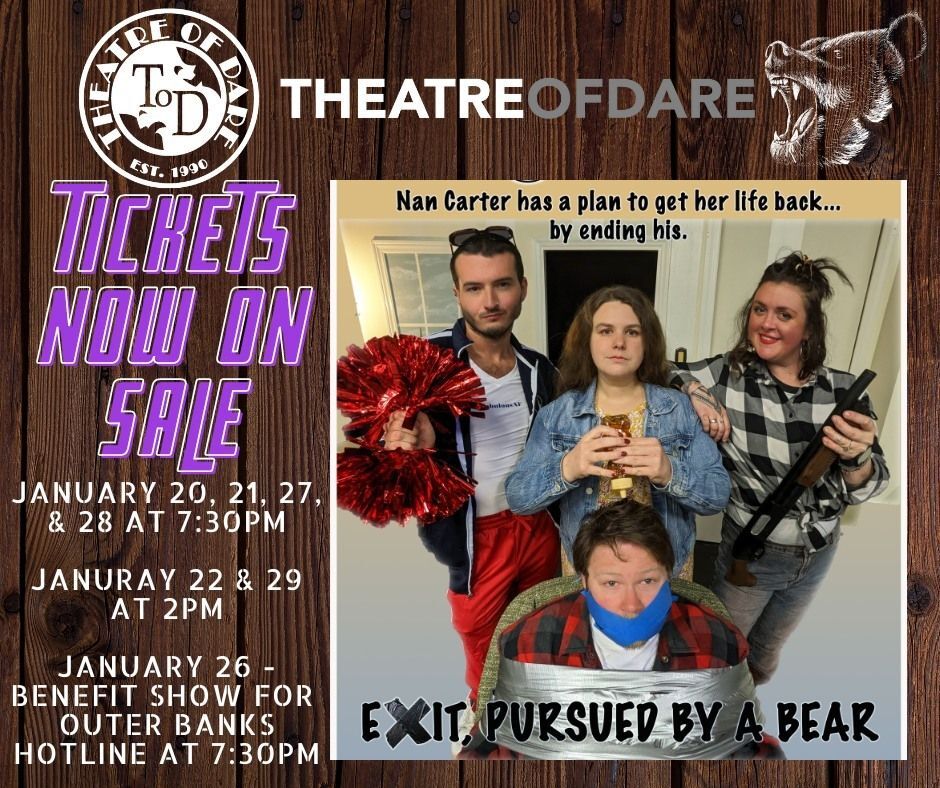 Theatre of Dare will be partnering with Outer Banks Hotline, Inc. on January 26th to help support their efforts to provide an outlet for those that find themselves in domestic abuse situations. All ticket sales from this performance will be donated to their cause. Get your tickets now, before they sell out!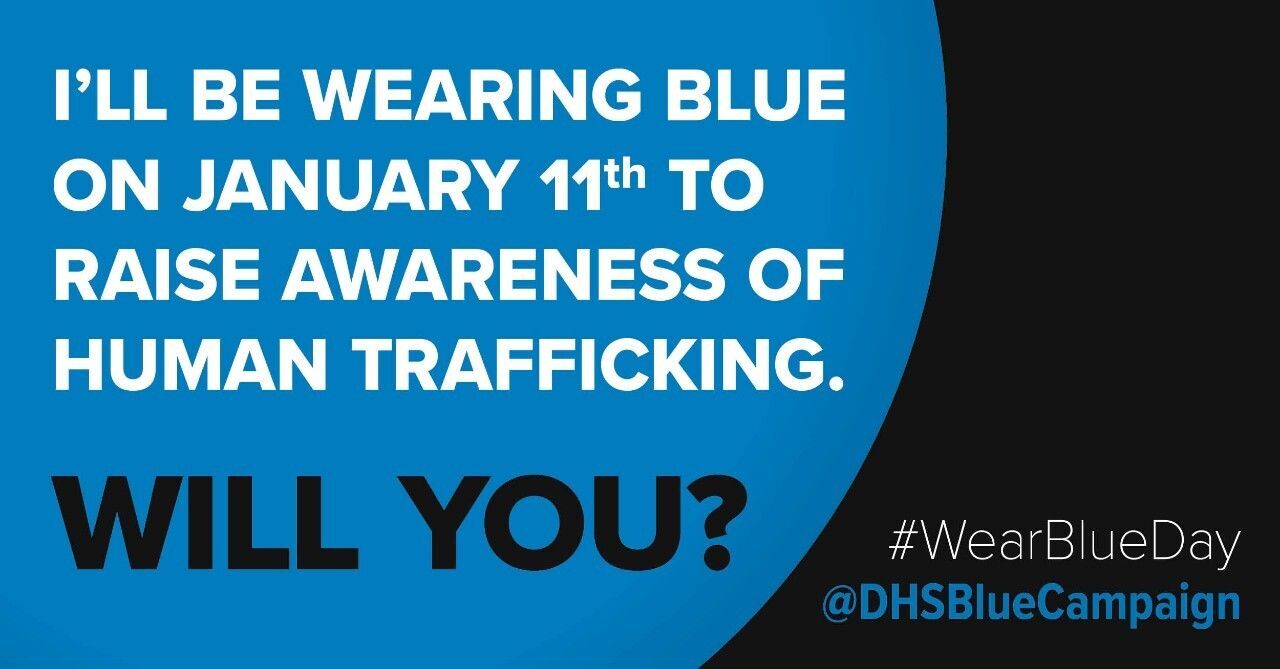 Let's all wear blue on Wednesday, January 11th to spread awareness of human trafficking.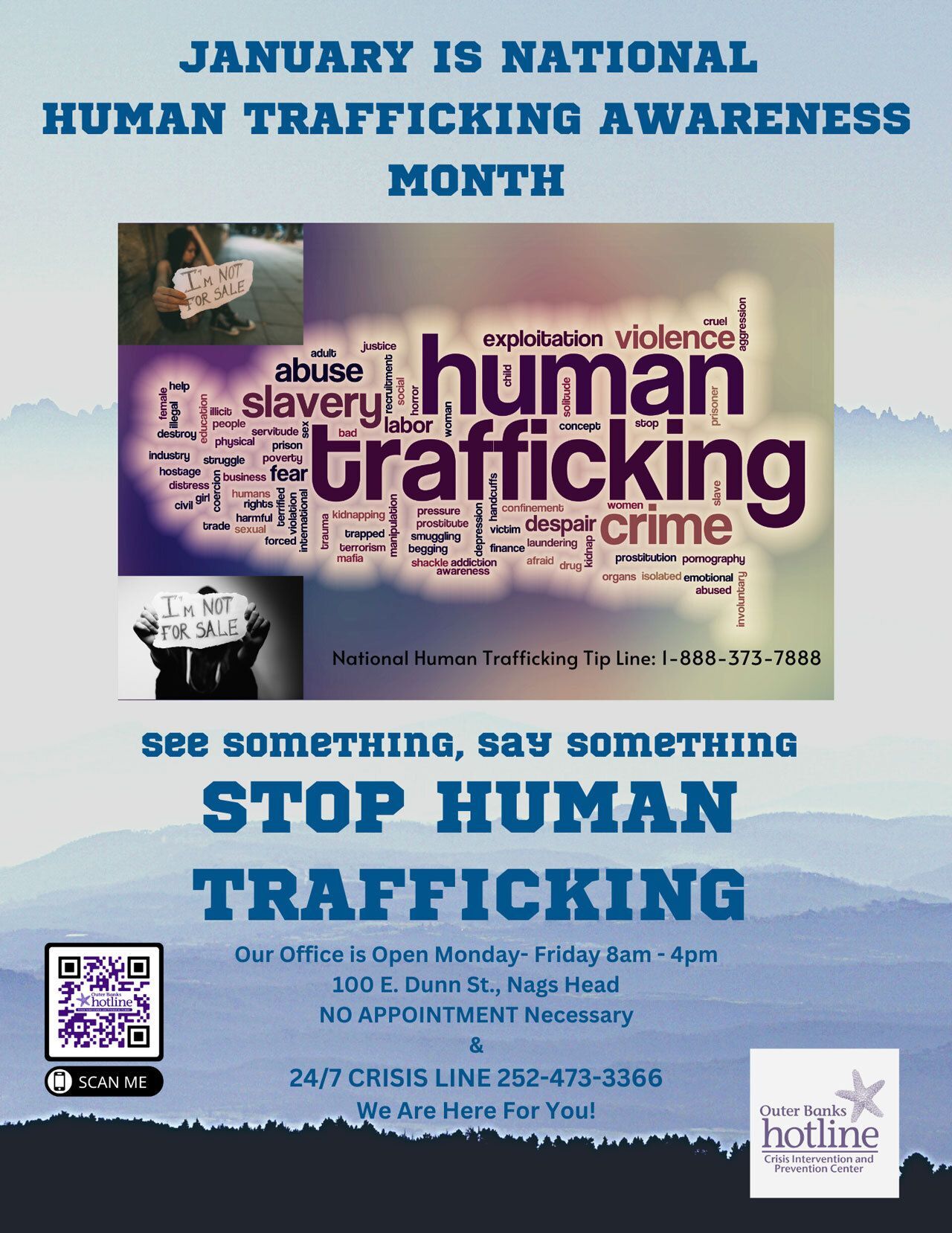 North Carolina is currently ranked 9th in the United States for Human Trafficking. Major interstate highways, a large and transient military population surrounded by sexually oriented businesses, tourism, numerous rural agricultural areas with a high demand for cheap labor, and an increasing number of gangs all contribute to making our state a hotbed for human trafficking.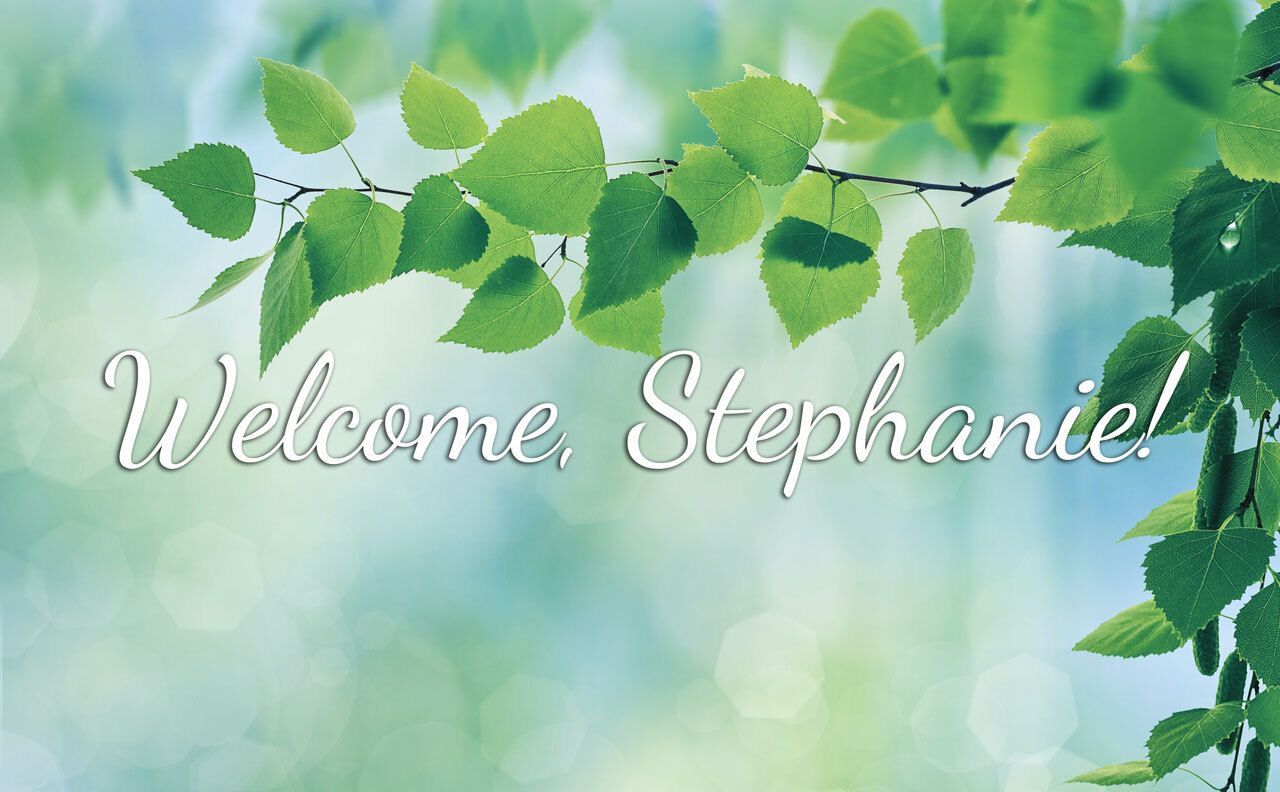 The Outer Banks Hotline Board of Directors announces its new Associate Director, Stephanie Baker. Ms. Baker's hiring comes as the agency implements a plan of strategic growth in grant programs, development and outreach.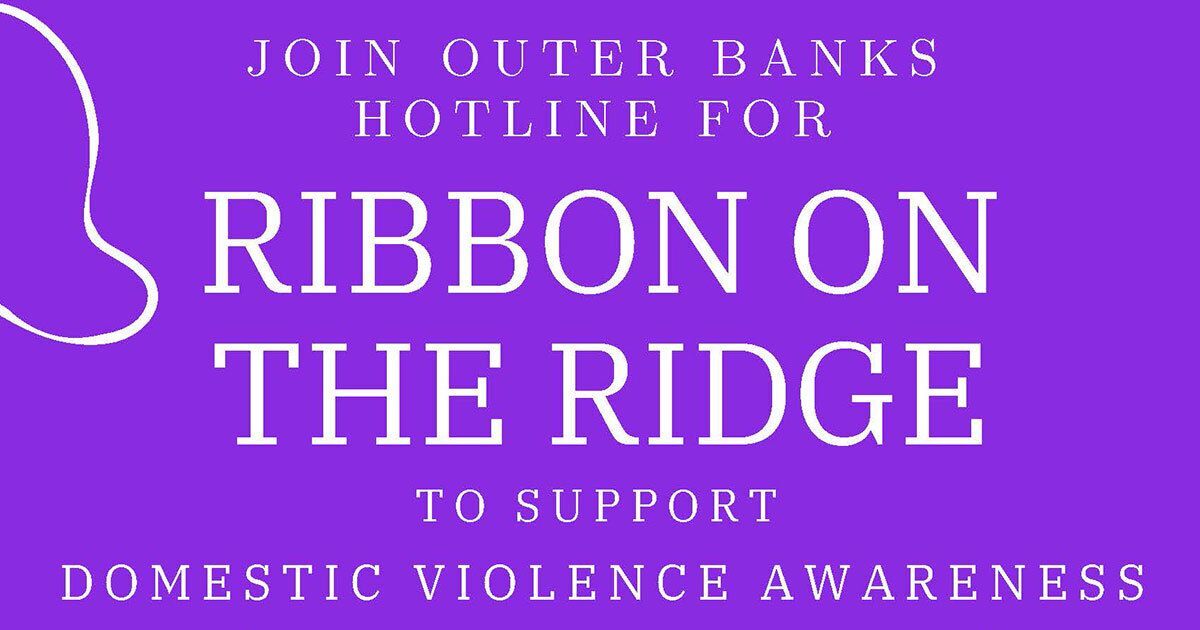 WHEN: Thursday, October 20th at 10AM
WHERE: Jockey's Ridge
PREVENT Violence PROTECT Victims EMPOWER Survivors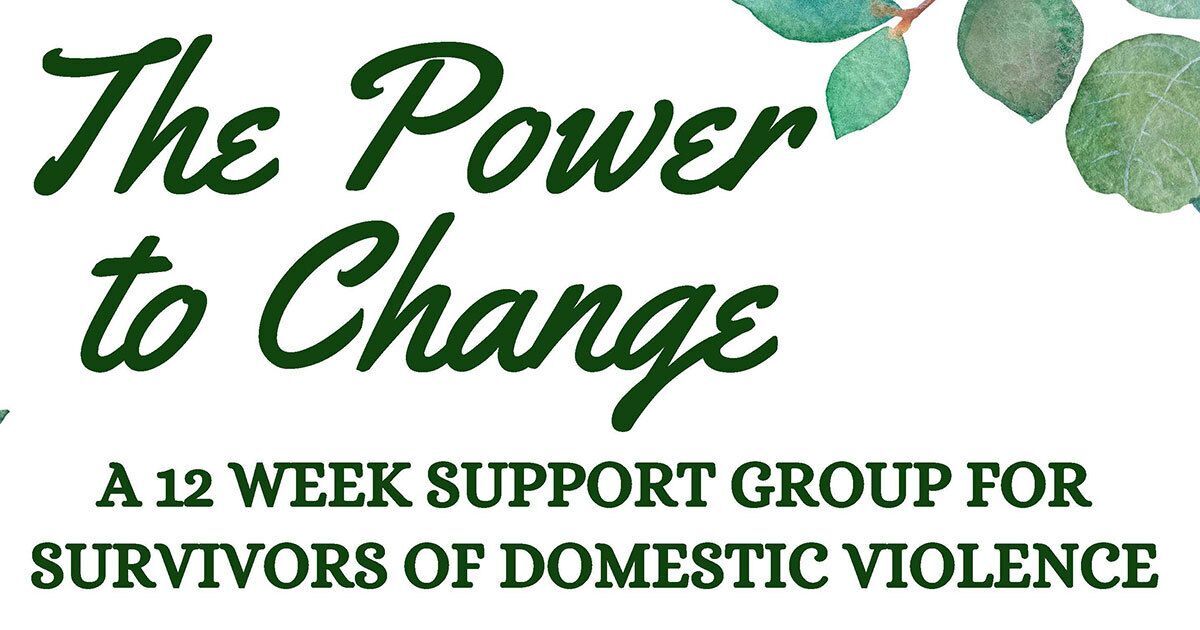 Every Wednesday 5:30 pm - 6:30 pm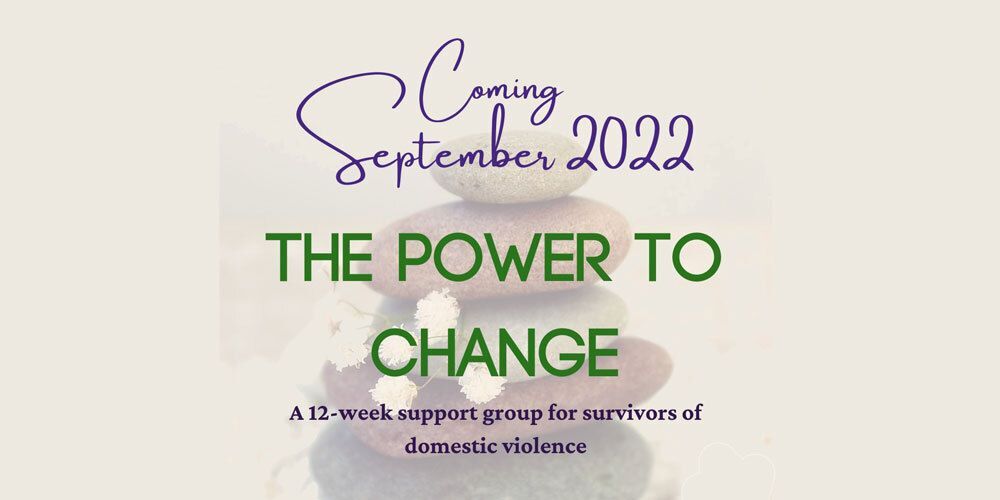 The Power to Change: A 12-Week Support Group for Survivors of Domestic Violence
We are excited to announce that Outer Banks Hotline will begin facilitating a 12-week support group for survivors of domestic violence! "Bringing Hope and Change through Advocacy and Empowerment"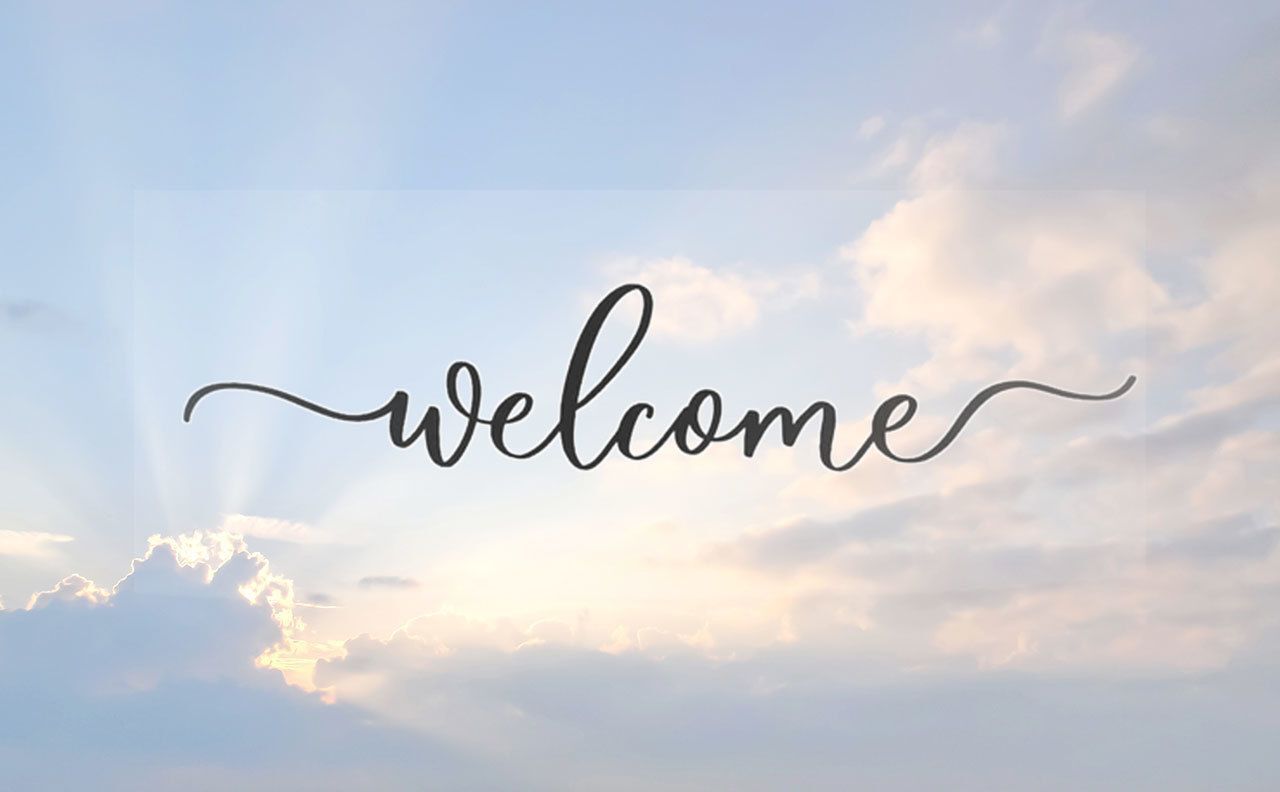 The Outer Banks Hotline has elevated current board member, Bronwyn K. Thornton, as Executive Director.